Les offres d'emploi de Blizzard sont toujours surveillées de très près, puisqu'elles sont une source importante d'informations sur ce que prépare le studio. C'est ainsi qu'il a été découvert qu'un développeur principal est recherché pour le moteur graphique d'un FPS qui n'a pas encore été annoncé. Un développeur principal est aussi recherché pour créer les outils afin de travailler sur ledit jeu (Lead Software engineer, tools). Il est difficile de tirer des conclusions simplement en lisant les prérequis exigés des candidats et le descriptif du poste, mais tout indique que c'est un jeu moderne qui sera disponible sur plusieurs plateformes (PC et consoles donc). Dans l'état actuel des choses il est probable que ce projet soit lié à Overwatch sous une forme ou l'autre, mais il est toujours possible que cela soit aussi quelque chose d'entièrement différent sans quoi il n'y aurait pas besoin de préparer un nouveau moteur ni de nouveaux outils.
Malheureusement il ne faut pas compter sur Blizzard pour révéler la moindre information sur le sujet. Comme nous avons pu le voir avec le "Projet Titan" initialement prévu pour être un MMO et qui a été annulé après de nombreuses années de développement, avant de finalement être transformé et de devenir Overwatch. Le résultat final peut donc n'avoir que peu de rapports avec le projet de départ, nous ne pouvons donc que conseiller d'être patient et prudent, même s'il est appréciable de savoir que Blizzard prépare quelque chose de nouveau.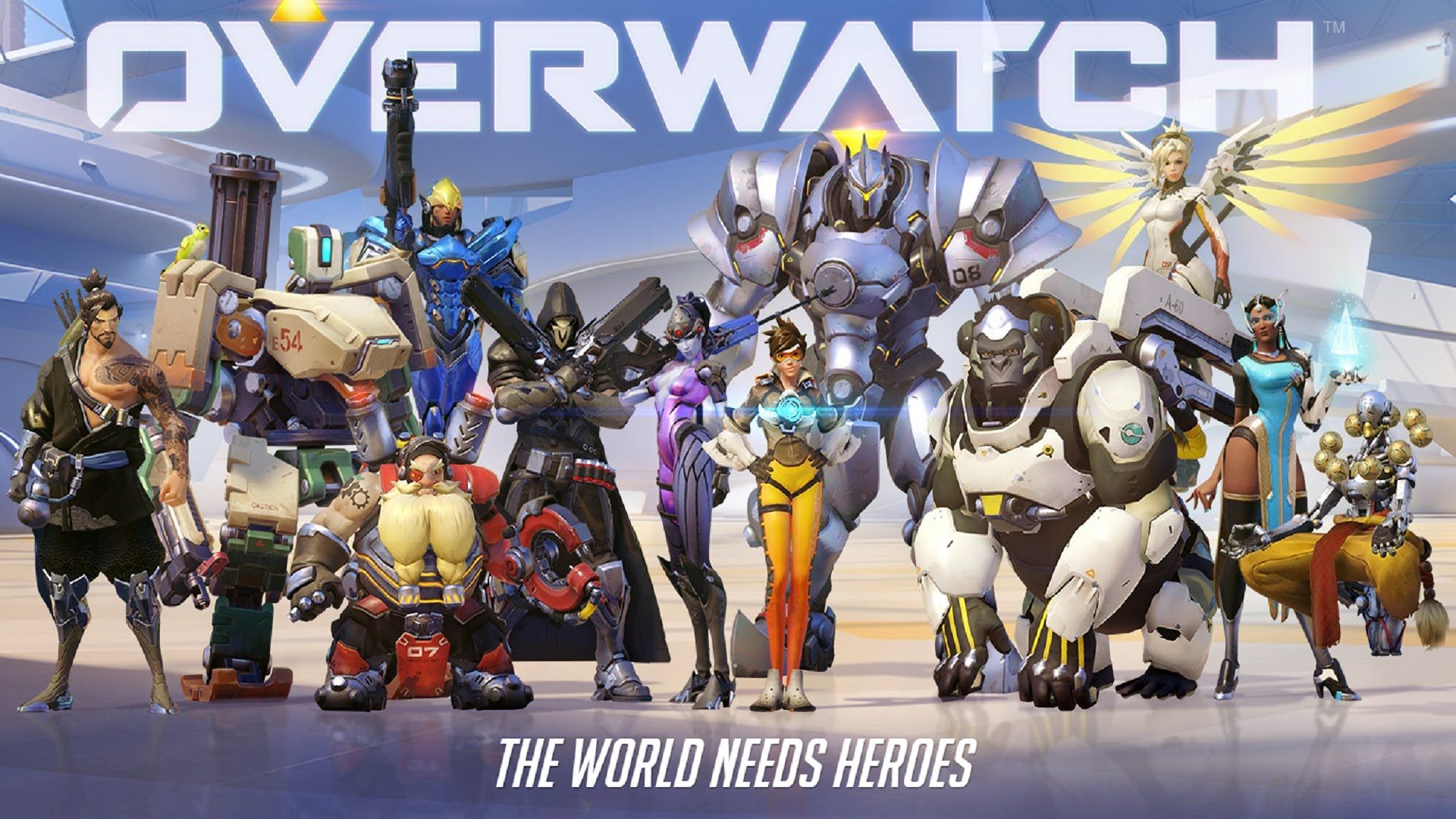 Quand un MMO peut devenir un FPS compétitif, tout est possible.

Blizzard
sur
Unannounced games/projects : Lead software engineer, engine
(

Source

)
Blizzard Entertainment is seeking an experienced engine engineer to work on a robust first-person engine for an unannounced project. The ideal applicant has demonstrated ability to lead a team of engineers to success, has a vision for how a scalable, performant and technically excellent engine should be built, and has a passion for adopting state of the art rendering technology to implement visually stunning games.
You must be an excellent engineer, collaborating closely with the technical director and other engineering leads to build a technically excellent engine across multiple platforms. You must enjoy collaborating with art and technical art leads, understand the artistic vision of the game and identify the technology needed to achieve and extend that vision. As a leader you will inspire and guide some of the most talented and passionate engineers in the industry as your team builds that technology together.
Responsibilities
Help develop the vision and drive technical excellence in the engine that powers the game.
Partner with our technical director to contribute to the technical direction for the engine team.
Collaborate with the art and design teams to achieve and extend the overall vision of the game.
Stay engaged with state of the art rendering techniques, research and upcoming hardware.
Ensure the engine team adheres to established coding standards and embraces efficient and robust engineering practices.
Work with other leads and producers to establish engine related tasks and schedules.
Evaluate and upgrade the technical skills of engineers on the engine team.
Serve as an active partner in the game team's leadership.
Maintain effective relationships with key internal and industry partners.
Requirements
Previous leadership experience or demonstrated leadership potential
A minimum of 5 years' experience in AAA game development
Extensive experience with current rendering algorithms and techniques
Experience with code and data optimization
Experience with multi-threaded programming
Fluent in C / C++
Strong mathematics skills, including proficiency with trigonometry, and linear algebra
Deep understanding of engine performance, scalability, and maintainability
Experience creating or extending reusable engine technology
Familiar with supporting tools, such as exporters, terrain editors, and pipeline tools
Excellent verbal and written communications skills
Passion for video games
Experience with modern graphics APIs such as DirectX 11/12, OpenGL, Vulkan, or Metal
Pluses
Previous experience working on first-person or other action-oriented games.
Computer science or related degree
Passion for technology
Familiar with Blizzard games
Required Application Materials
Resume
Cover Letter which should include:
Why you are interested in working at Blizzard
What games you are currently playing
**Only submittals with Cover Letters will be considered.
Blizzard Entertainment is an Equal Opportunity Employer. All qualified applicants will receive consideration for employment without regard to race, color, religion, sex, sexual orientation, gender identity, gender expression, national origin, protected veteran status, or any other basis protected by applicable law, and will not be discriminated against on the basis of disability.
Note to Recruiters and Placement Agencies: We do not accept unsolicited agency resumes. Please do not forward unsolicited agency resumes to our website or to any of our employees. We will not pay fees to any third party agency, outside recruiter or firm without a mutually agreed-upon contract and will not be responsible for any agency fees associated with unsolicited resumes. Unsolicited resumes received will be considered our property and will be processed accordingly.